International money transfer made easy 🌍
Learn why millions of people trust Ria Money Transfer with their hard-earned money. Compare and save to get low fees and great exchange rates on international money transfers to 190+ countries.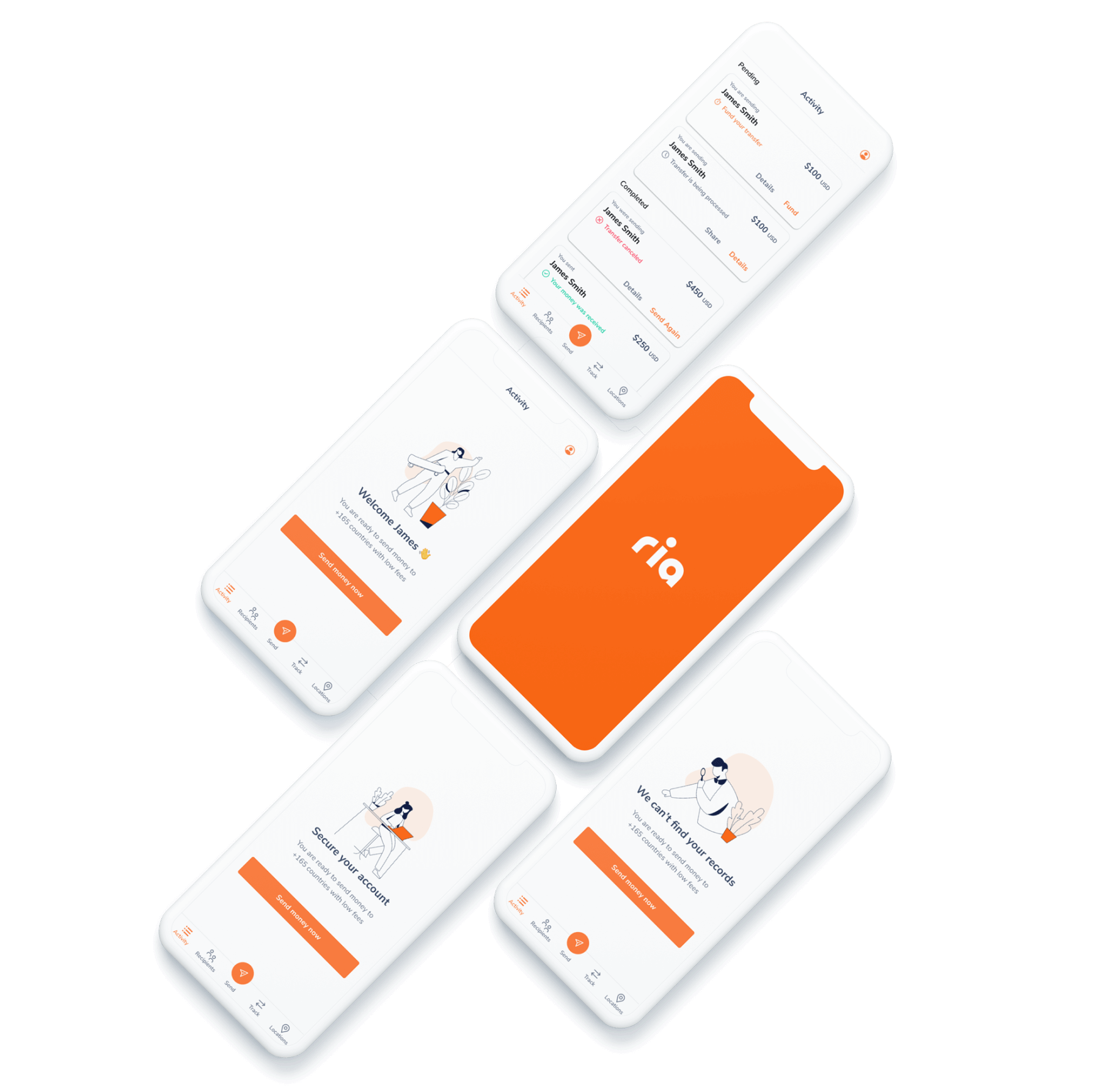 Why choose Ria Money Transfer
35+ years of trusted experience
⚡
Fast
Send money in seconds to your loved ones across the world.
🎯
Safe
Feel secure knowing we've sent over a billion safe transfers.
💰
Guaranteed
Enjoy our no hassle 100% satisfaction guarantee.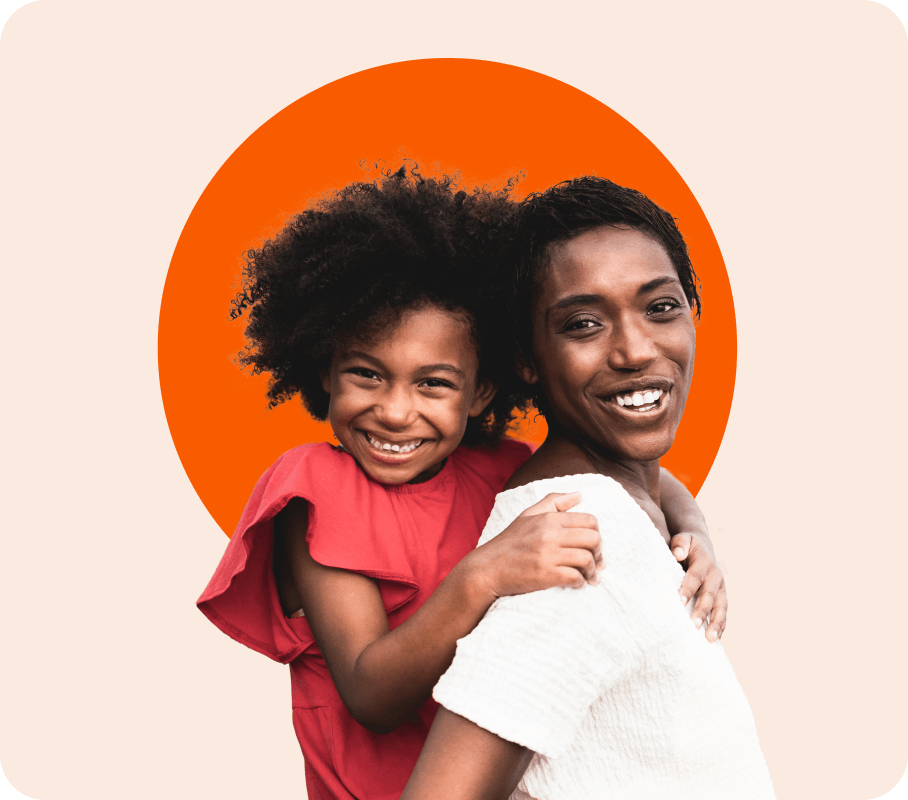 Stay connected
Compare and save with great rates and low fees
Carry the latest prices in your pocket. With no hidden fees, the money you send to your friends and family goes further. Check the most up-to-date rates at anytime for easy sending to over 190+ countries.
Convenient ways to send to 190+ countries
💻
Send online
Use our website to check rates and send money from the comfort of home
📱
Send with our app
Send and track your money transfers on the go with our mobile app
🏪
Send in person
Pay in cash at a store located conveniently near you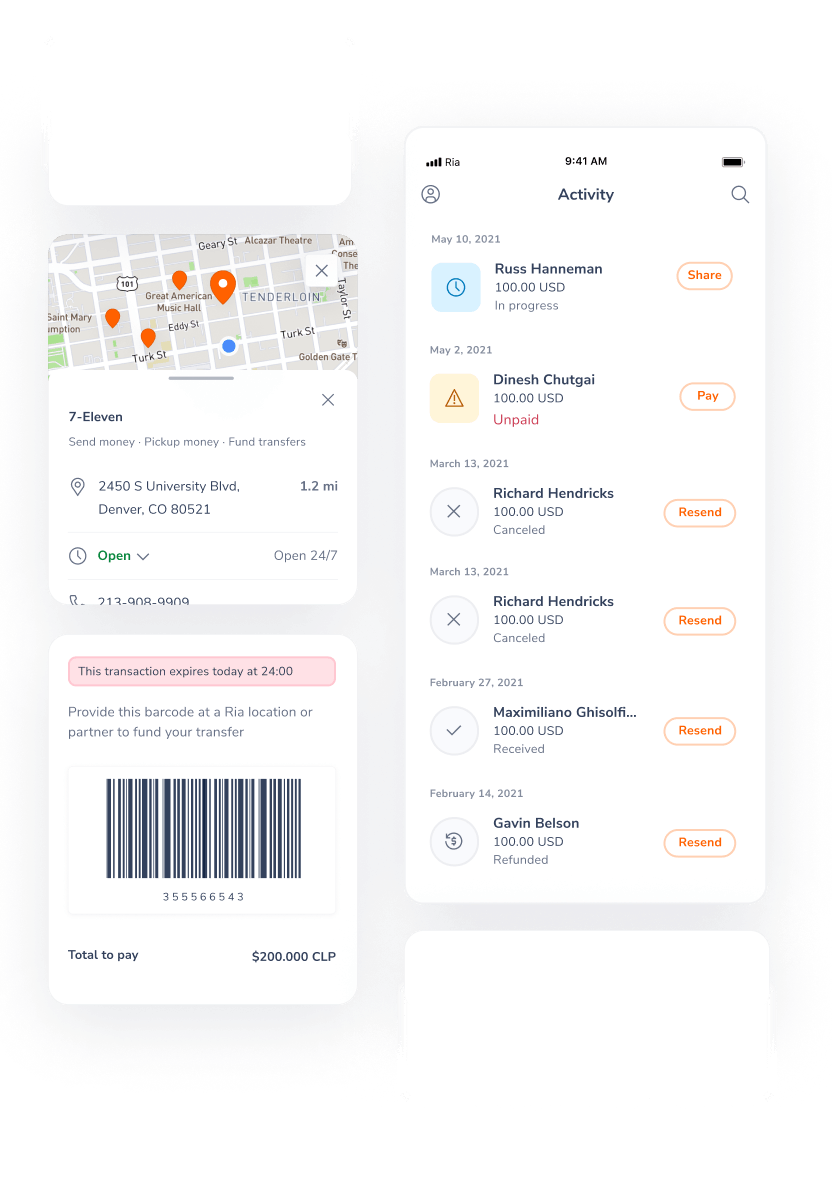 Our mobile app
Try our secure and easy-to-use money transfer app
Send money on the go with the Ria app. Check for great rates, enjoy faster repeat transfers with a few taps, and find the closest payout and send locations from anywhere.
What people are saying
4.9 stars on iOS and 4.8 stars on Android
Great money transfer App!
It makes it so much easier to send money to my loved ones back home and to do any international transactions with just a few taps.
Easiest way to send money
I started using Ria App during the pandemic to avoid social contact. Since then, I have discovered how easy it is to send money to other countries.
I love Ria!
It's one of my two favorite and best money transfer apps. I would recommend everyone who would like to send money abroad to use Ria
Ready to get started?
Get set up and save on your next transfer!
Register for free
Ria Financial Services. © 2023 Continental Exchange Solutions, Inc. All rights reserved.