Send money anywhere for only $2.89 🌍
Learn why millions of people trust Ria Money Transfer with their hard-earned money. Compare and switch to our great exchange rates on international money transfers to 190+ countries through the fastest payout network in the world. Use the Ria currency calculator to see total fees and live exchange rates on any money you send.
Why choose Ria Money Transfer
35+ years of trusted experience
⚡
Fast
Send money to your loved ones with instant transfer speeds
🎯
Safe
Trust Ria knowing we've sent over a billion transfers safely
💰
Guaranteed
We know you'll love our service - or your fee is on us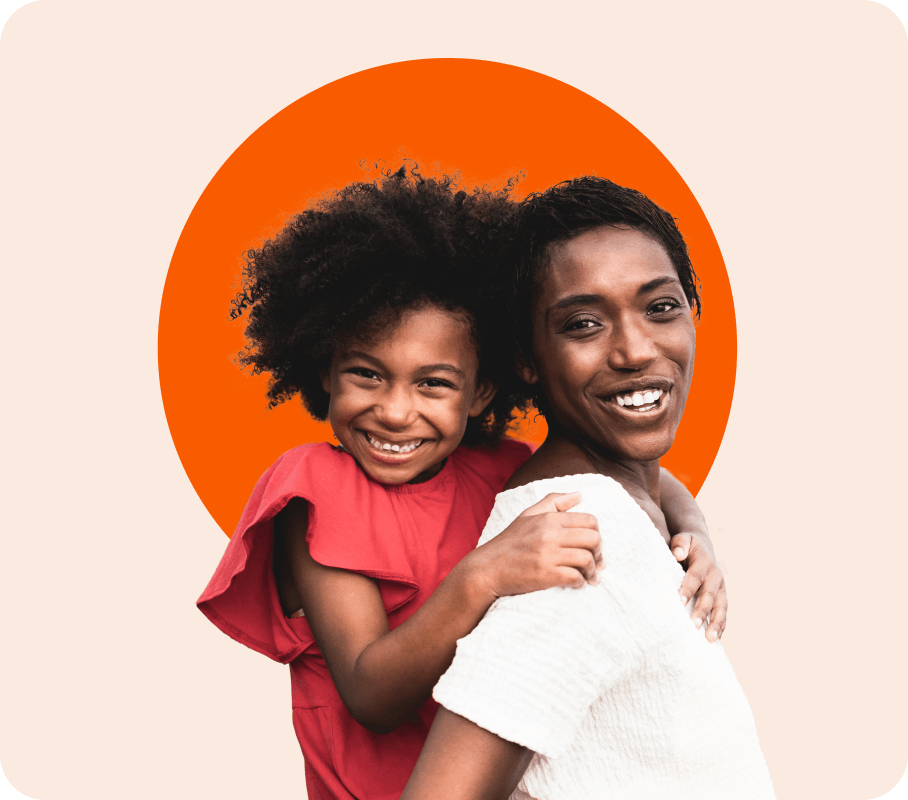 Stay connected
Compare and switch to great rates and low fees
With Ria, the money you send to your friends and family goes further. Check our live rates at any time for easy sending to over 165+ countries.
Convenient ways to send to 190+ countries
💻
Send online
Use our website to check rates and send money from the comfort of home
📱
Send with our app
Send and track your money transfers on the go with our mobile app
🏪
Send in person
Pay in cash at a store located conveniently near you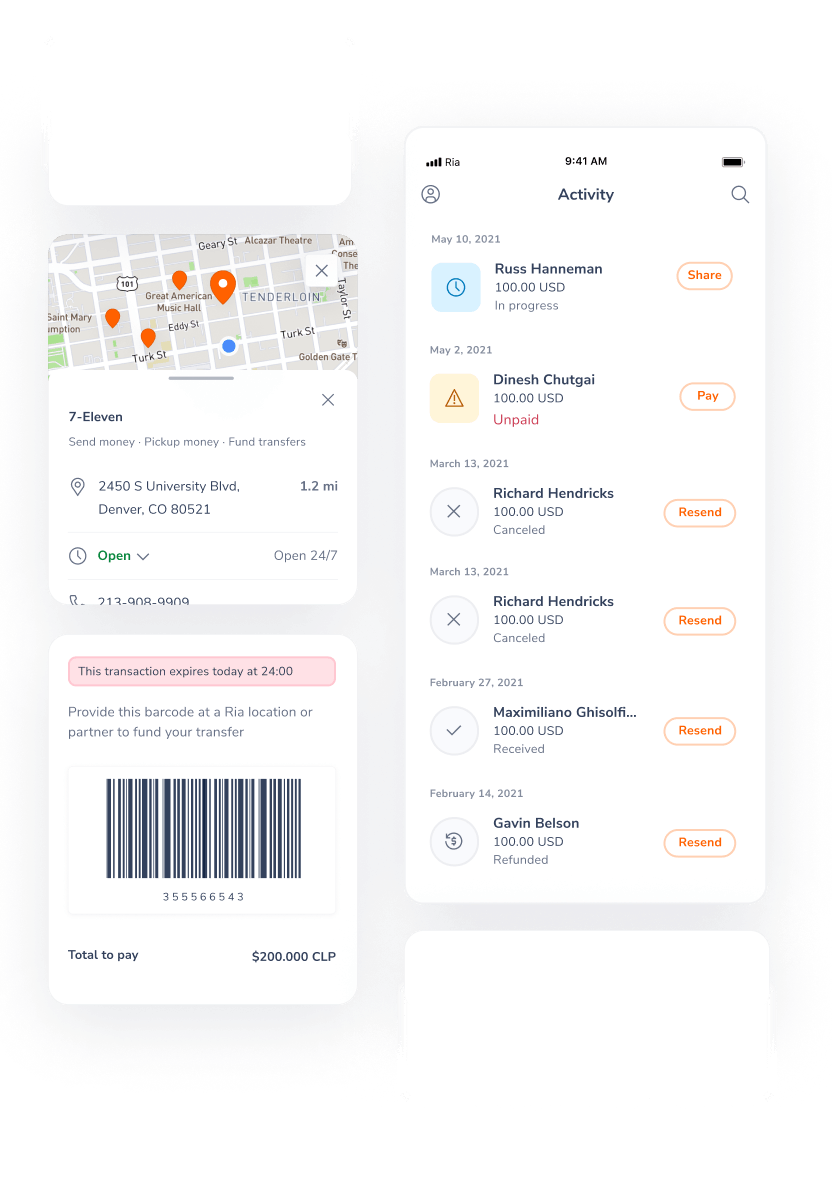 Send money on the go
Try our secure and easy-to-use money transfer app
Enjoy faster repeat transfers, real-time tracking and finding the closest payout locations in just a few taps.
Popular countries
Send money to over 190+ countries
What people are saying
4.9 stars from happy customers
Great money transfer App!
It makes it so much easier to send money to my loved ones back home and to do any international transactions with just a few taps.
Really appreciate the help!
I called William and he handled my call in a professional way. He helped me navigate the app to give correct details so my money transferred quickly!
I love Ria!
This app has got everything. I spend only less than a minute to transfer. I love this app and the company. Great job guys.
Your first transfer is on us
Use code: HELLORIA for $0 fees
Register for free
Ria Financial Services. © 2023 Continental Exchange Solutions, Inc. All rights reserved.